Second Book Available Now!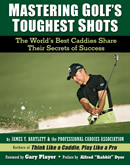 Forward by Gary Player and Preface by Alfred 'Rabbit' Dyer, how to Master Golf Greatest Shots.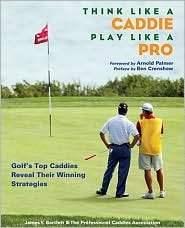 Providing Benefits for the Independent Contractor In Golf, Education, Certification and On Line Training Programs for Individuals and Courses Worldwide.

Minimum Donation of $25.00 Become a Friend of PCA get the Book and the Caddie Anthem
Five Feet Away!
NEW PCA TRAVEL CLUB - VIP TRAVEL - THE WORLD With YOUR HOF CADDIE/guide :)
SEE> www.mtcglobalsolution.com/tours/pcagolf/
JDH Group Inc. MILLIONS OF OPT IN E-MAILS TO THE GOLF WORLD. Over 25 years of experience in event marketing field the only group to help - Contact Dennis Cone TODAY at Dennis@PCAhq.com http://www.thejdhgroup.net
Creative Aztec: Brings not a Croc. Handmade alligator skins you pick them and we create what you are looking for.

Freedom Electric Marine: Start Fishing Clubs at your facility!
Right next store visit International Uniforms official uniform supplier for most of the most recognized clubs in the industry.

Greco Planning: Financial Services here to help you stay on your feet!
The RIB Putter:, Unique because of its long shaft that is sitting at the side of your ribs, it does not allow you to use your hands at all
Lets Get Golfing: Interactive golf and caddie instructional program like having your own course instructor available on your computer. Have a question go to Lets Get Golfing.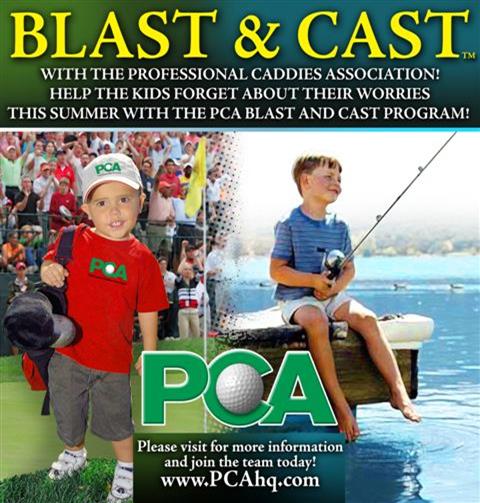 Dennis Walters ( denniswalters.com ) & Dennis Cone R ready for USA launch
SEE> BLAST & CAST PSA http://www.youtube.com/watch?v=Xyg5mqPbcig

Our co-founder Bryan's fish On days - SEE> http://www.golfbusinesswire.com/releases/133548/
IT'S NOT ABOUT US but for the Kids, the game & Veterans
SEE>

http://www.youtube.com/watch?v=H63a8s4_s1U
Exciting News:
PCA and The Caddie Association are excited to announce our new initiative

with Life Saver Golf!
Working at Saving Lives and Having fun Safely on and off the golf course for Life.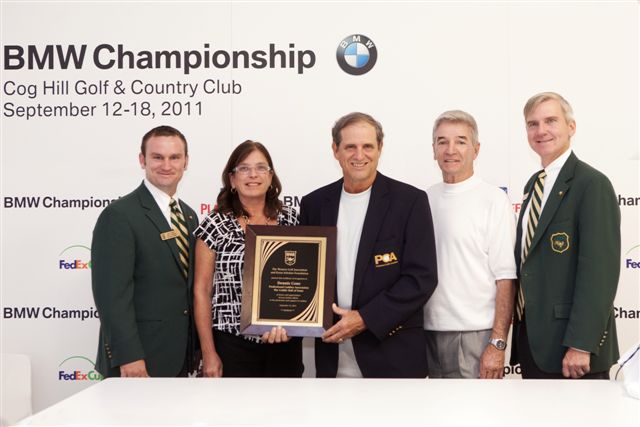 Mike Maher WGA, Laura and Dennis Cone, Tom Dreesen, Jeff Harrison WGA-VP
2011 Caddie Hall of Fame Induction in Chicago. The PCA officially transferred The Caddie Hall of Fame to the Western Golf Foundation in 2011.

The Caddie Association
A Division of PCA Worldwide Inc.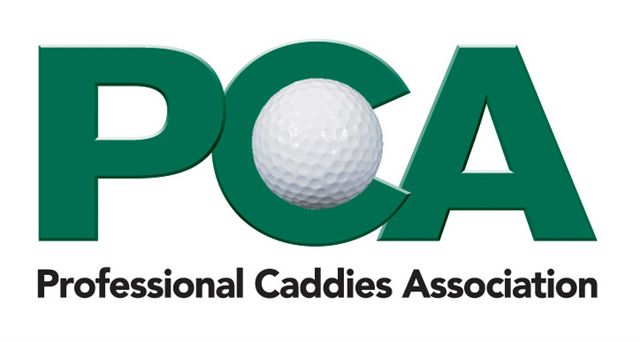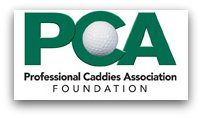 The Caddie Association is a Membership driven organization that is open to all
Caddies, Independent Contractors, and Those who want to support the Game.
Join the TCA and enjoy the Benefits of Supporting Caddies Worldwide.