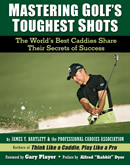 Forward by Gary Player and Preface by Alfred 'Rabbit' Dyer,
Mastering Golf 's Toughest Shots. by James Bartlett and the PCA.
Published by Sellers Publishing. Providing Benefits for the Independent Contractor In Golf, Education, Certification and On Line Training Programs for Individuals and Courses Worldwide.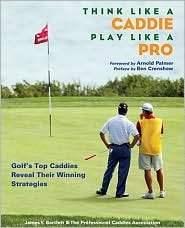 Think Like A Caddie, Play Like A Pro
by golf‐expert James Y. Bartlett and the Professional Caddies Association is full of advice from some of the world's best caddies, from past and present, such as Steve Williams, caddie for Tiger Woods; Bruce Edwards, caddie for Tom Watson; Matt Achatz, caddie for Rocco Mediate; and Mike Carrick, caddie for Tom Kite. Each shares their time‐tested secrets for keeping a competitive edge and achieving a psychological advantage on the course.

With the foreword written by Arnold Palmer and the preface by Ben Crenshaw,
Think Like A Caddie, Play Like A Pro

is a must‐have book for both the casual and seasoned golfer.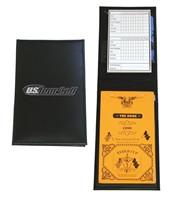 JOIN US @ THE PGA
SHOW & PCA TEAM can endorse your company = WOW Contact

TODAY
HTML Forms powered by
Wufoo
.
HELLO WORLD ⛳ WE are requesting for your nominations for The Caddie Hall of Fame this year.
, Please Email
Dennis@PCAhq.com

to submit YOUR NAMES TODAY - THANK YOU
Team PCA & WGA committee Thanks YOU
What NEW with Team PCA?
NEW PCA TRAVEL CLUB - VIP TRAVEL with HOF Caddie Ambassador/guide - THE WORLD With YOUR HOF CADDIE /guide SEE>
Want to get into the Golf world ?? Let TEAM JDH Group Inc. LAUNCH YOUR BRAND to MILLIONS OF OPT-IN E-MAILS TO THE GOLF WORLD. Over 25 years of experience in event marketing = YOUR only TEAM 2-HELP-U - SEE>

https://lnkd.in/ek6R9sS3
Supporters:


Creative Aztec

: Brings not a Croc. Handmade alligator skins you pick them and we create what you are looking for.


Freedom Electric Marine:

Start Fishing Clubs at your facility! Right next store visit International Uniforms official uniform supplier for most of the most recognized clubs in the industry.



Greco Planning:

Financial Services here to help you stay on your feet!



Lets Get Golfing: Interactive golf and caddie instructional program

like having your own course instructor available on your computer. Have a question go to Lets Get Golfing.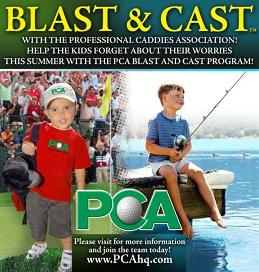 PLEASE CLICK ON THE a PSA FINAL BOLTON ABOVE = SEE OUR MISSION 4 THE KIDS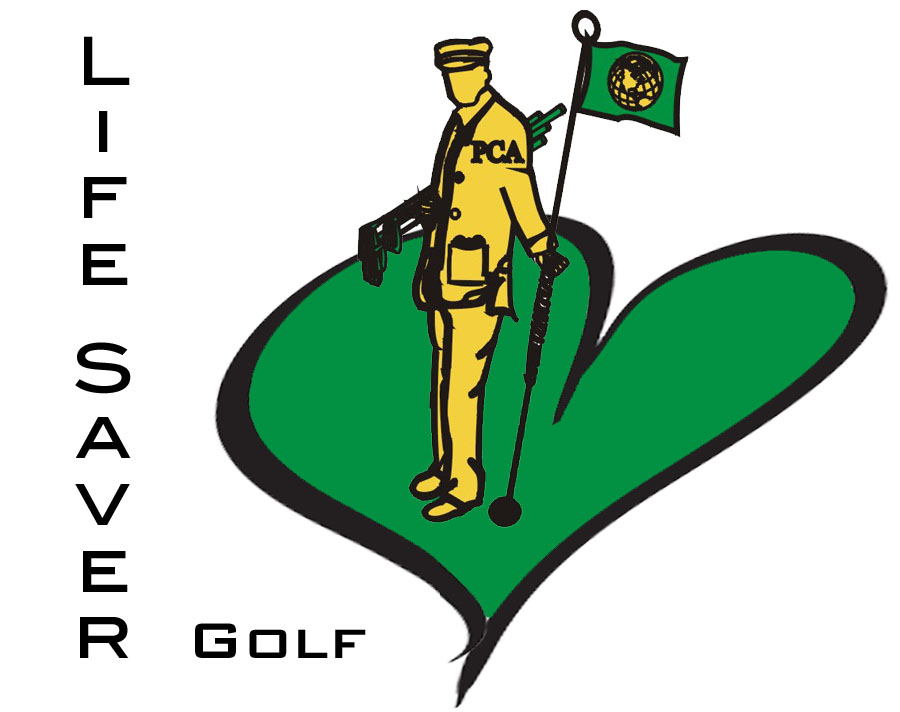 Exciting News:
PCA and The Caddie Association are excited to announce our new initiative

with Life Saver Golf!
Working at Saving Lives and Having fun Safely on and off the golf course for Life.